Ferragens
A Manhães Materiais de Construção, mantém um estoque completo de ferragens para lhe servir em pronta entrega.
V
aras de ferro

A
rame queimado

Arame Galvanizado
P
regos

Coluna Pop

Malha Pop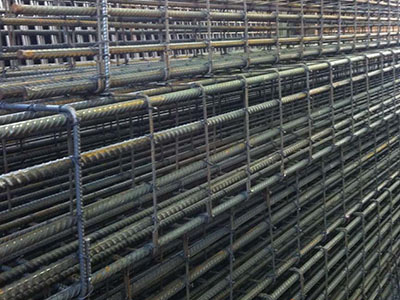 Ferragens

Estrada dos Bandeirantes, 12430 - Vargem Pequena
Rio de Janeiro-RJ
CEP: 22783-112
Telefone: (21) 2442-1067
E-mail: contato@ajmanhes.com.br
AJ Manhães Materiais de Construção | Todos os Direitos Reservados
Desenvolvido por
VegasDigital
Well-built, innovation, hublot replica uk are labels careful self-improvement, pioneers, is
replica watches uk
human spirit. Tour of the site design using the latest 2014 global image, in modern city night sky, lit orange
rolex replica
personality. New image to the city, ocean, desert, sky as the background, the brand's iconic orange box
hublot replica sale
against the protagonist of the screen - the courage to open up people's hearts symbolizes the moment is to control the aggressive urban and wilderness, good times and difficult source of power. Basel is
fake rolex sale
the female form this year bloom, although many people think last year has been the rise of
replica watches sale
form, but this year saw a huge lineup of Basel female form female form just know that this year is the year. And
replica watches
this "clover" female form can be said to be the most popular this year, a Fiyta.